Main content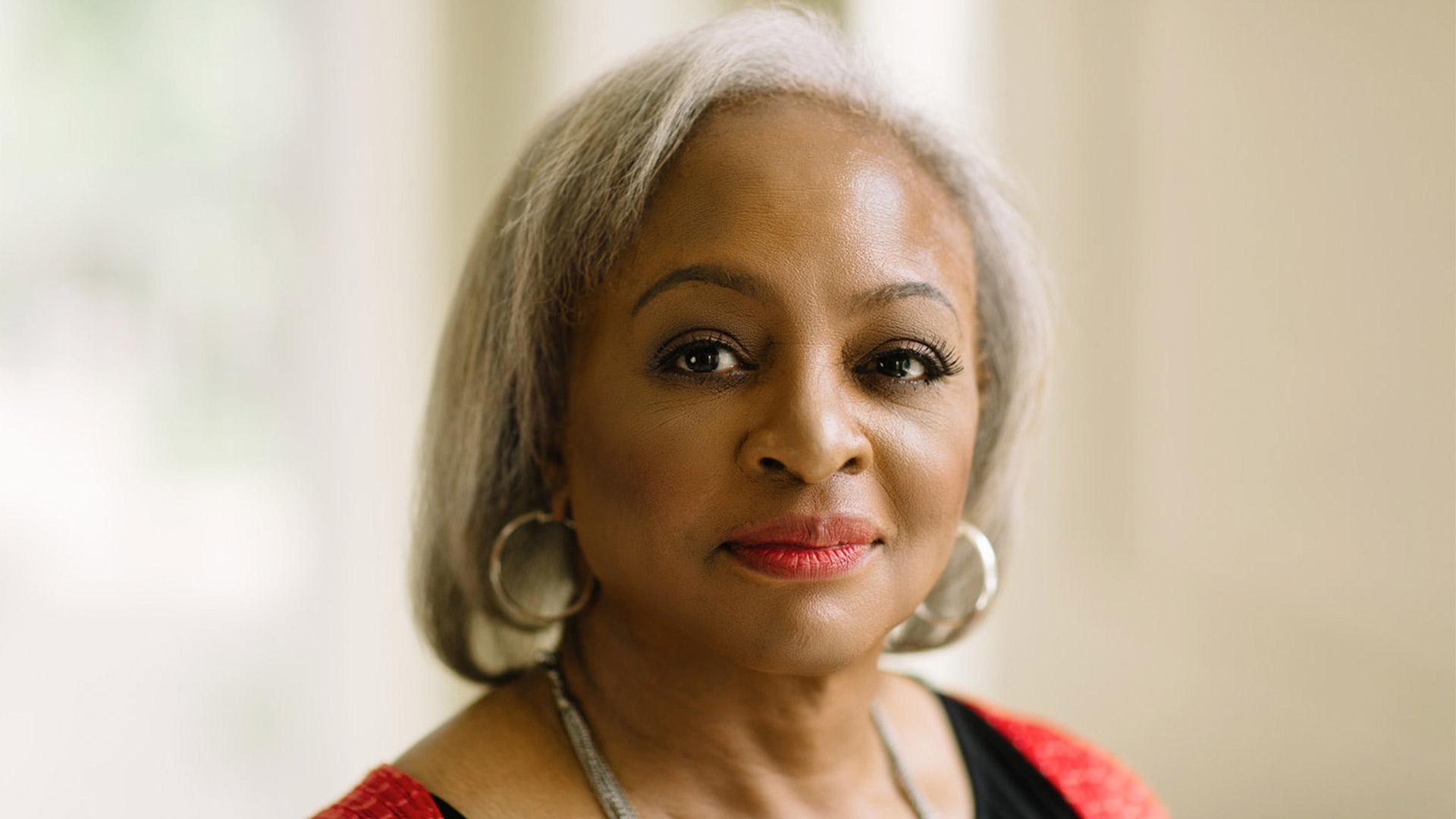 Greetings from the Chair
---
There is no segment of our society that has not been touched, influenced, or shaped by the presence of African Americans in the United States. Politics, law, music, art, media, religion, education, healthcare, foreign policy; they all reflect the historic and ongoing struggles for citizenship rights and a basic recognition of a people's humanity. The Department of African American Studies, which will soon celebrate its 50th anniversary at Emory, brings together scholars from a range of disciplines. The centrality of black people's lives and existence to every major institution in the United States drives our scholars' research questions.
For example, how has democracy been shaped by attempts to disenfranchise blacks through efforts such as grandfather clauses, literacy tests, and, in this century, requirements for government-issued voter IDs? How has our understanding of God and Christianity been influenced by the enslavement of Africans? What are the cultural means of resistance, survival, and resilience that come through in jazz, blues, gospel and hip-hop? What are the linkages and divisions between literature and social justice movements? How do images in the media influence and shape public policy and vice versa?
Such questions, posed by our faculty, have led to award-winning research in English, history, religion, art, public health, and education. The work has also produced a New York Times best seller. The books and articles written by our faculty are broad-ranging and impressive. But the discipline of African American Studies is about more than the academy. It also is about applying that knowledge in ways that empower students, other members of the Emory community and ultimately, the society at large.
From our teaching to our research we have and will continue to reach beyond the academy and make our presence felt in the public domain. Our scholarship and expertise eddies out from news forums such as CNN, The Washington Post, and Foreign Policy. We weigh in on public policy for the Centers for Disease Control, the U.S. State Department, the United Nations, and as expert witnesses in immigration hearings. We create resources, such as the database for Civil Rights Cold Cases in Georgia, that further the cause of justice. We are represented in TheHistoryMakers, the nation's largest African-American oral history collection.
We are committed to working with the community through a number of non-governmental human rights and civil rights organizations. We have created literacy programs for the incarcerated, engaged in struggles that have opened up access to health care and living wages for workers and the poor, and have been recognized for our efforts by the Steed Media Group and DeKalb County for our work in Atlanta.
Our students embody this excellence, as well. Award-winning and publishable student research emerges year-after-year from our classes. Our majors and minors go on to fulfilling careers in law, business and public service, as well as top graduate and professional degree programs throughout the nation.
Welcome to Emory University's Department of African American Studies, where academic excellence and commitment to social justice is more than a motto. It's a mission.
Sincerely,
Carol Anderson
Chair