Main content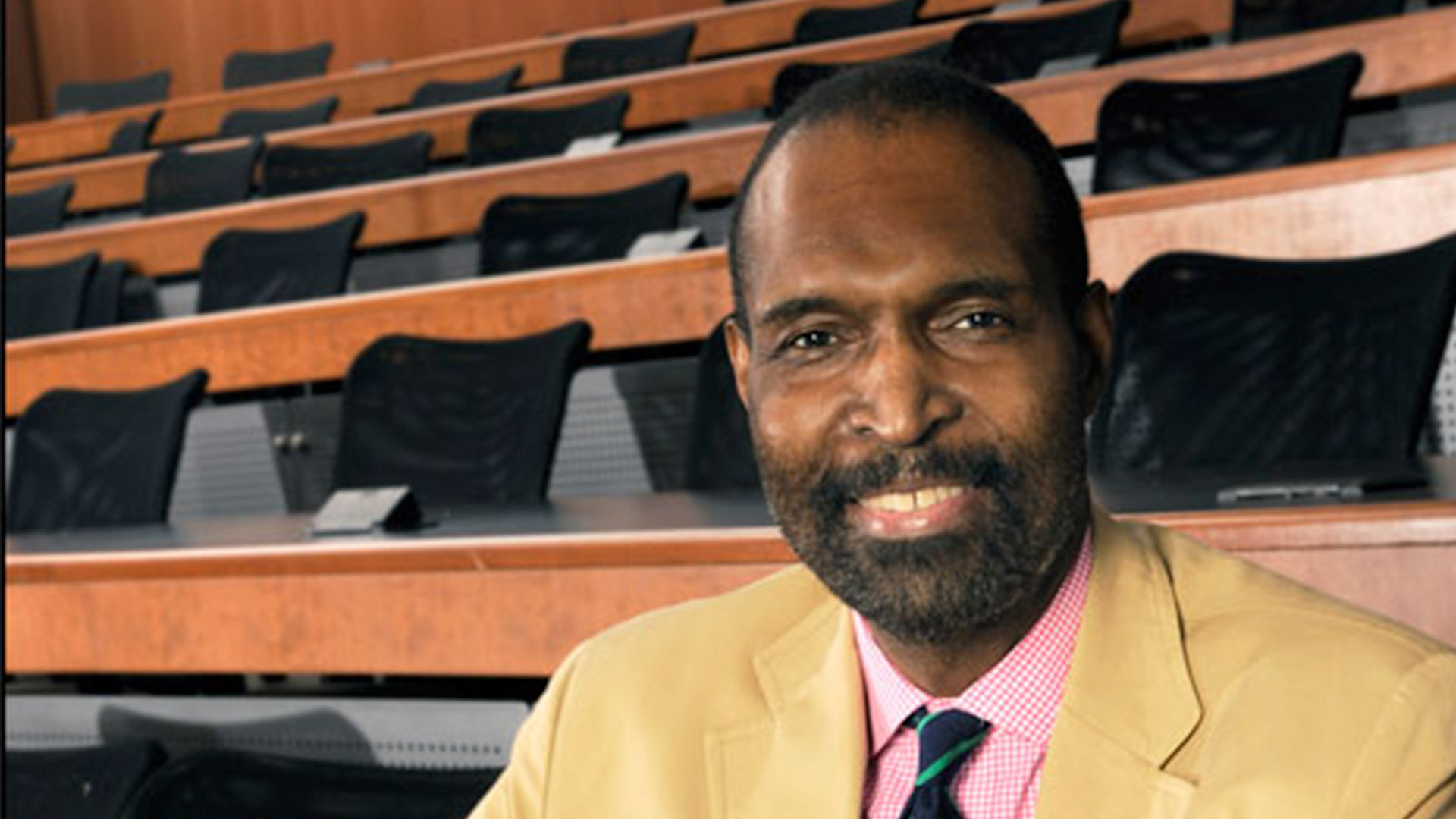 Research & Funding Opportunities
---
Rudolph P. Byrd Memorial Scholarship
- (pictured above) The late Rudolph P. Byrd, Chair of the Department of African American Studies and founder of the James Weldon Johnson Institute for Race and Difference
How to Apply
Submit a biographical sketch that highlights your goals and your contributions to the African American community at Emory, along with your resume to lperr01@emory.edu by May 10, 2019.
The Rudolph P. Byrd Memorial Scholarship recognizes a senior in Emory College who demonstrates leadership in activities that address social, political, cultural, and professional issues in the African American community at Emory.
Minimum Requirements & Award
Applicants also should have a preferred minimum GPA of 3.0. The scholarship is in the amount of $4,000 and divided between the fall and spring semesters.
Named in memory of Dr. Rudolph P. Byrd, this award seeks to acknowledge the contributions, hard work, and potential of one of Emory College's best students. The selection committee evaluates applicants' academic performance, work ethic, and service to the campus community and black student body as they match the spirit of the man for whom the scholarship is named.
In his time at Emory, Dr. Byrd served as chair of the Department of African American Studies and labored for many years to establish the James Weldon Johnson Institute for the Study of Race & Difference on this campus. He also launched the Mellon Mays Undergraduate Fellowship at Emory and the related United Negro College Fund/Mellon Summer Institute.
He helped train undergraduate and graduate students to rise to the top of their professional fields, and he left a body of work that has helped to shape and challenge our sense of African American literary history.