Main content
Carousel content with 6 slides.
A carousel is a rotating set of images, rotation stops on keyboard focus on carousel tab controls or hovering the mouse pointer over images. Use the tabs or the previous and next buttons to change the displayed slide.
Slide 1: carol-anderson-woodruff-honor

Slide 2: Book of James banner

Slide 3: Chandra 2023 Mawby Award

Slide 4: ASWAD award

Slide 5: Segregation scholarships slide

Slide 6: Imagining Democracy Lab
Our Mission
Dedicated to the histories, cultures, and political movements of black communities across the United States and the wider African diaspora, African American Studies at Emory University pursues academic excellence and social responsibility through interdisciplinary scholarship, transformational pedagogy, and engagement with local, national, and international communities of African descent.
What's Going On in AAS?
---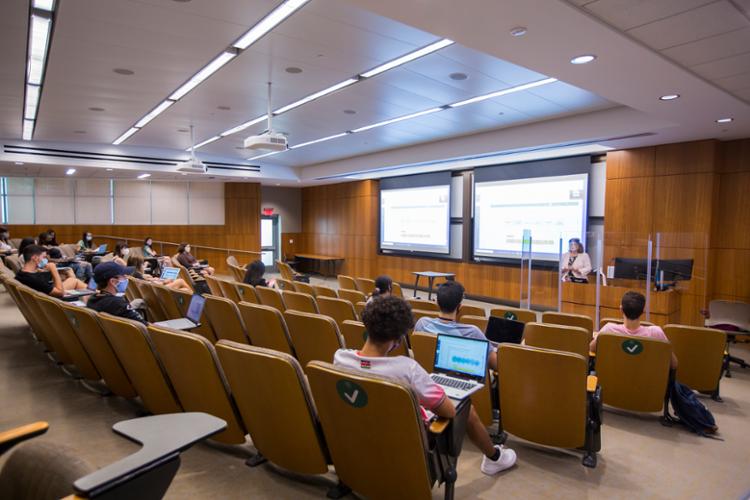 Position Announcement
Associate Professor of Gender and Sexuality
The Department of African American Studies invites applications for a full-time tenure-track position in gender and sexuality at the rank of Associate Professor, to begin July 1, 2024.
Click for more information
AAS Doctoral Program
Applications are now open!
The African American Studies (AAS) Ph.D. Program—the first program of its kind in the U.S. Southeast—provides rigorous training and preparation for Ph.D. students interested in careers within and outside of academe. The program seeks to enroll 4-5 exceptional Ph.D. students each year. The first AAS Ph.D. cohort started classes in the Fall of 2023.
For more information, visit the Graduate Studies page. 
View Flyer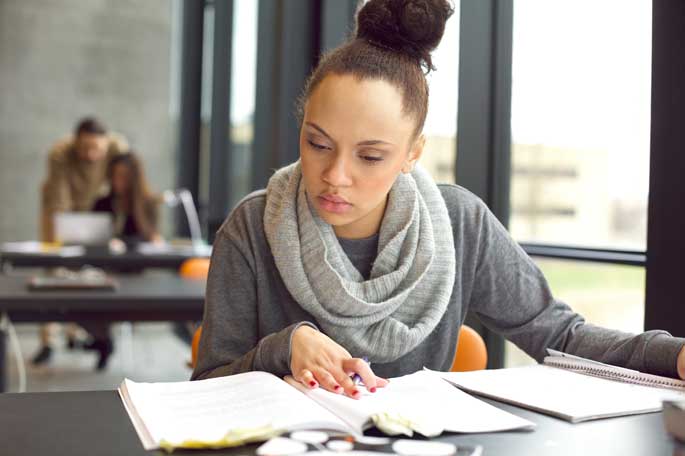 Mellon Mays Undergraduate Fellowship Program
Funding Available for Fellows!
"MMUF aims to achieve its mission by identifying and supporting students of great promise and helping them to become scholars of the highest distinction." 
Learn More