Main content
Carousel content with 5 slides.
A carousel is a rotating set of images, rotation stops on keyboard focus on carousel tab controls or hovering the mouse pointer over images. Use the tabs or the previous and next buttons to change the displayed slide.
Slide 1: Walter Rucker

Slide 2: Default Image

Slide 3: AAAS Members

Slide 4: Kassie Sarkar, Rudolph P. Byrd Scholarship

Slide 5: Kali Gross hero image
Our Mission
Dedicated to the histories, cultures, and political movements of black communities across the United States and the wider African diaspora, African American Studies at Emory University pursues academic excellence and social responsibility through interdisciplinary scholarship transformational pedagogy, and engagement with local, national, and international communities of African descent.
What's Going on in AAS
---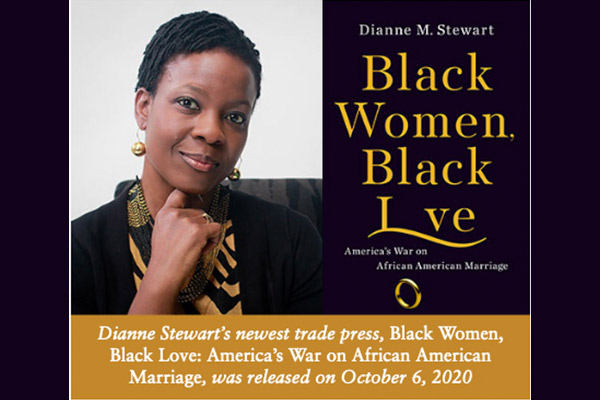 Latest Faculty Book Release
In this analysis of social history, Dianne Stewart, associate professor of Religion and African American Studies, examines the complex lineage of America's oppression of Black companionship.
AAS Newsletter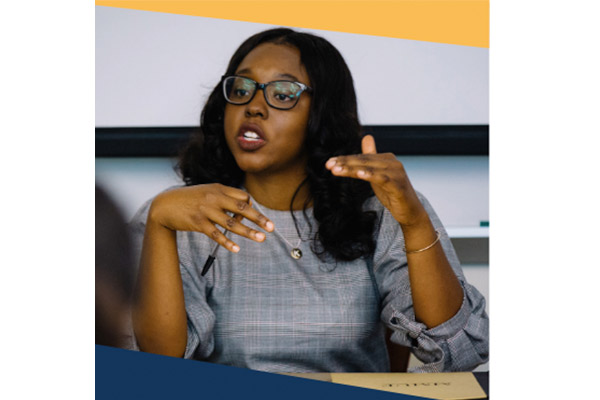 Mellow Mays Fellowship
Administered by the Department of African American Studies, the MMUF Program also creates opportunities for undergraduates to undertake research projects with Emory faculty members.
Download Brochure